Men Of North Country Playlist: Gil Scott-Heron, The Metros, Lenny Curtis and more…
Ahead of their first UK gig at O2 Academy Islington on the 17 November, band members Booz (Drums), Doron (Guitar), Jonathan (Bass), Kretch (Trombone), Ongy (Sax), Sefi (Trumpet) and Yashiv (Vocals) pick the tracks that influenced them the most over the years, their all-time favourites and the rarities in their collections.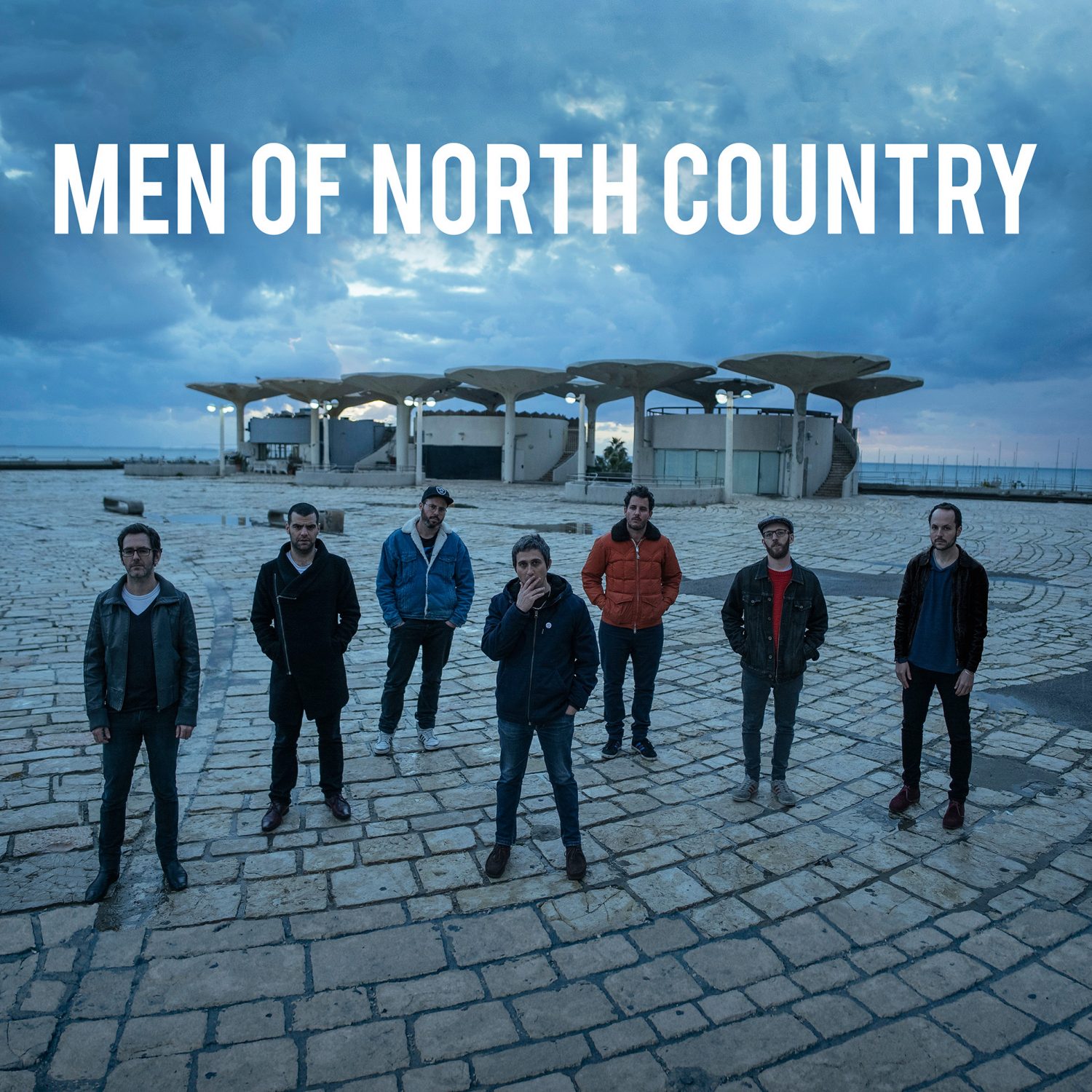 Rita and the Tiaras – Gone With the Wind Is My Love
Booz – One of Northern Soul's milestones. For me, it encapsulates everything I love about this music – the dynamic playing in contrast of this wonderful singer's melancholic delivery, all manage to sound both dark and uplifting.
The Metros – Since I Found My Baby
Doron – This classic blows my mind every time I hear it. No party is complete without it (and without the talcum-powdered dance floor). 
*And Yashiv sadly adds: unfortunately it gets played a lot less since an arse-hole stole the single from my DJ case (200 quid!).
Billy Stewart – Every Day I Have The Blues
Sefi – A tremendous up-tempo soul from Chicago. Billy Stewart is simply an amazing singer. A great great tune indeed.
Lenny Curtis – Nothing Can Help You Now
Jonathan (Bass) – I confess – I was never really all that into soul when I joined the band. I'm still not a "all that", BUT! The songs the guys have sent me when I joined really hit the spot and opened up a whole new world for me.The melody, the singer, THE GROOVE!
Brenton Wood – Give Me Some Kind Of Sign
Ketch – My intro to Northern Soul was really during our European tours. In those days when I was a single man, Sefi or Yashiv would play Brenton Wood's hypnotizing beat and I would try to cross eyes with the local girls.
Gil Scott-Heron -The Bottle
Ongy – Like many of Gil Scott Heron's tunes, this one's sad and reflective, yet totally danceable.
Edwyn Collins – Losing Sleep
Yashiv – As most of the songs chosen here are classics, I allow myself to pick one that came out in the last few years, around the time we were working on our first album. The song, its video and of course Collins himself have all inspired us greatly back then, and I guess they still do.
Wilson Pickett – Un'Avventura (Live at San Remo)
Ketch – Italy and music are two things I feel very passionate about. So, the combination of Soul and San-Remo Festival really hits all my soft spots. The legendary Wilson Picket performance of Lucio Battisti's Un'Avventura (an adventure) in English and Italian, with the festive brass arrangement, makes me wanna pour myself a nice Campari&Soda and hit the floor.
Paul Weller & Andy Lewis – Are You Trying To Be Lonely? *
Doron – Paul Weller, one of my personal guitar heroes guests on this fantastic Andy Lewis track, featuring an incredible brass hook that's sticks in your head all day. BTW – Lewis, who's also Weller's bass player, played a big part in getting us signed to AJ!
Curtis Mayfield – Move On Up
Ongy – This song gives you a reason to live. Curtis is one of my biggest influences.
Carl Carlton – I Can Feel It
Yashiv – Doesn't get better than this really. Heart wrenching lyrics to a stomping beat. Life in a nutshell.
Men Of North Country play O2 Academy Islington, London, on the 17 November, Tickets available here. Also catch them at the Madness House Of Fun Weekender on the 16 November. Tickets here.